Mari Vineyards Photography Session
We welcome wedding parties to take advantage of the spectacular views and picturesque scenery surrounding Mari Vineyards.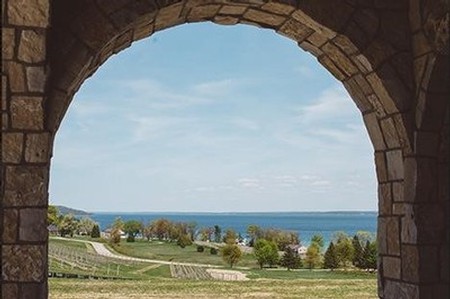 Basic Photo Shoot
The basic photo shoot provides access to the main patio, circle drive and tasting room. Cost is $100/hour. One hour minimum.
Premier Photo Shoot
With the premier package your party will have a dedicated tour guide who will assist with additional access to the vineyard, upper balcony and wine caves. Cost is $300/hour. One hour minimum.
We'd love to share your day. Send us your photo proofs, along with written authorization for Mari Vineyards to use your images. Or post your shots directly to our Facebook page.
Due to the disruptive nature of photo shoots for our other guests, we do request that all photo shoots are scheduled in advance and adhere to our policies. Please be respectful of our other guests. Weddings are fun and most people will be happy to participate by moving out of the shot, however we do request that you not ask any other guest to move on your behalf.
*Please note that if you are coming to Mari Vineyards solely for photography, you will need to book a photography package. Your photographer will need to contact our Marketing and Events Manager prior to your appointment. For bookings and questions, please email Jenna@MariVineyards.com.