Vineyards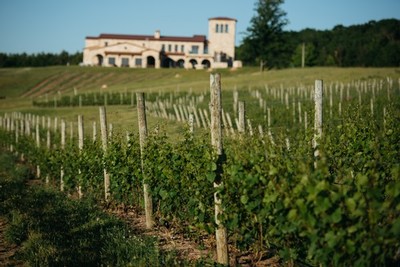 Mari Vineyards produces incredible wines from 73 acres of planted grapes on Old Mission Peninsula. Our soils here are comprised of sandy glacial loam, which give dynamic qualities to our wines and nurture even our most delicate of grape varietals. All of our wines are 100% Estate, which means they are made using only our grapes that grow in our vineyards on Old Mission Peninsula. We currently have seven vineyards: Jamieson, Bella Vista, Neason, Grishaw, McKian, Irish, and Six Feet Under. We grow 24 different varieties of grapes, which are listed below. Our farm is certified sustainable by the Michigan Agriculture Environmental Assurance Program (MAEAP).
---
Varieties
WHITE VARIETIES
35 acres planted total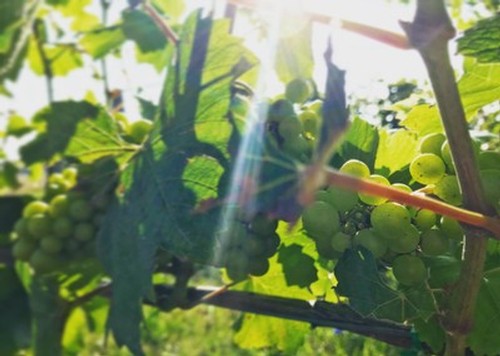 Chardonnay
Gewürztraminer
Grüner Veltliner
Malvasia Bianca
Pinot Bianco
Pinot Grigio
Riesling
Sauvignon Blanc
Tocai Friulano
Rieslaner
RED VARIETIES
38 acres planted total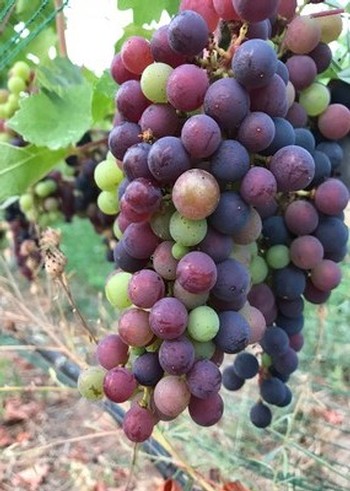 Cabernet Franc
Cabernet Sauvignon
Gamay Noir
Lagrein
Malbec
Merlot
Nebbiolo
Petit Verdot
Pinot Noir
Refosco Nostrana
Sangiovese
Schioppettino
Syrah
Teroldego
---
Nella Serra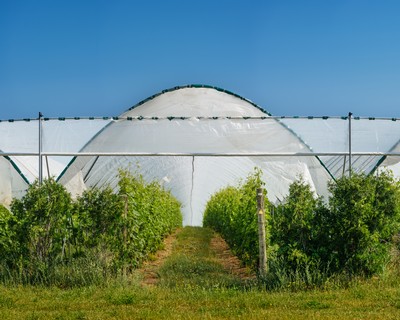 Italian for 'in the greenhouse'
Our proprietary hoop house system, called 'Nella Serra,' is a key piece of the process in making our excellent red wines. Roughly six acres of our red grapes are planted under these tunnel systems to ensure optimal growing conditions. The Nella Serra hoop houses boost our constant growing temperature, enabling our grapes to begin their growing process earlier and remain there longer. With the additional four to six weeks of maturation, our grapes are able to showcase flavors and qualities akin to classically acclaimed European varieties. We're proud to facilitate the growth of these unexpected varieties through this expression of our Michigan terroir.
---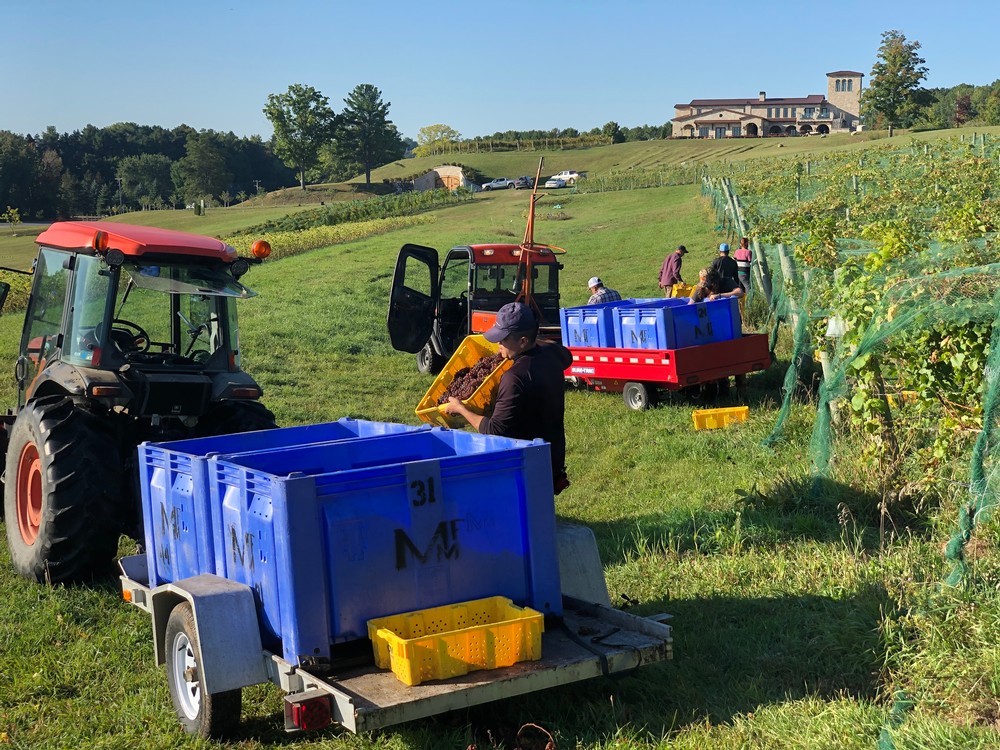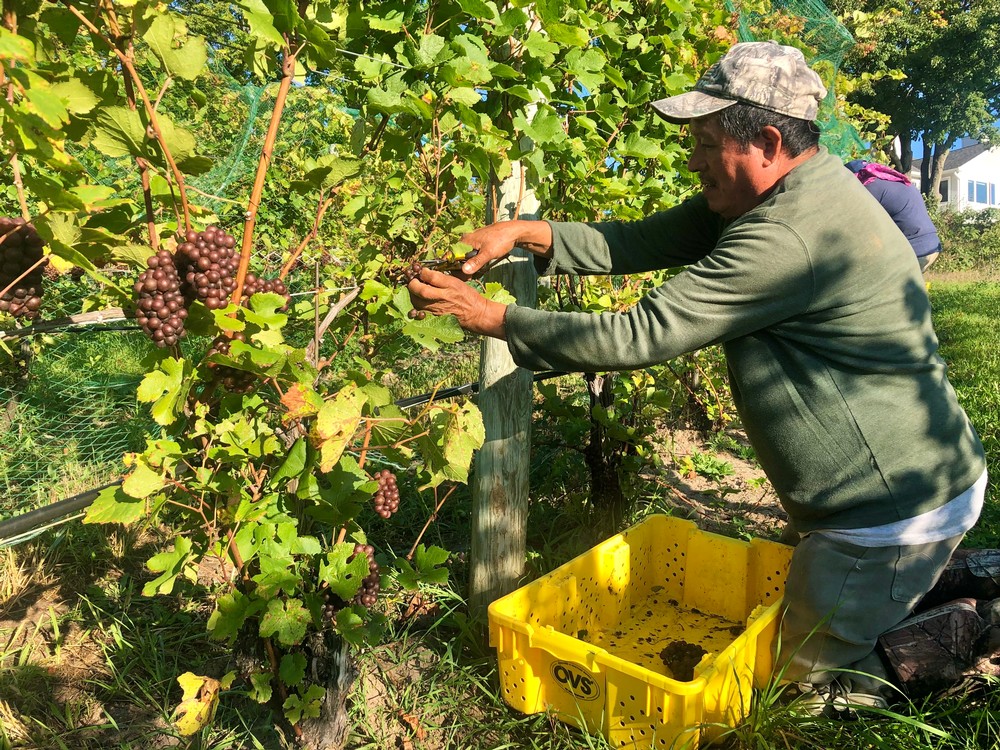 Each season, Mari's 73 acres of vines are cared for and hand-harvested by Mutual Farm Management (MFM).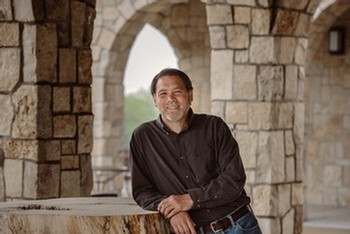 JOHN MCINTYRE
MFM general manager
& vineyard manager
MFM works to incorporate organic and biodynamic practices into their vineyard care. They focus on nurturing the soils of our vineyards as much as the vines themselves.
By maintaining the health and beauty of our home on Michigan's Old Mission Peninsula, MFM is able to continue their goal of growing world class fruit.