Our Wines


Every Mari wine is meticulously hand-crafted for your enjoyment.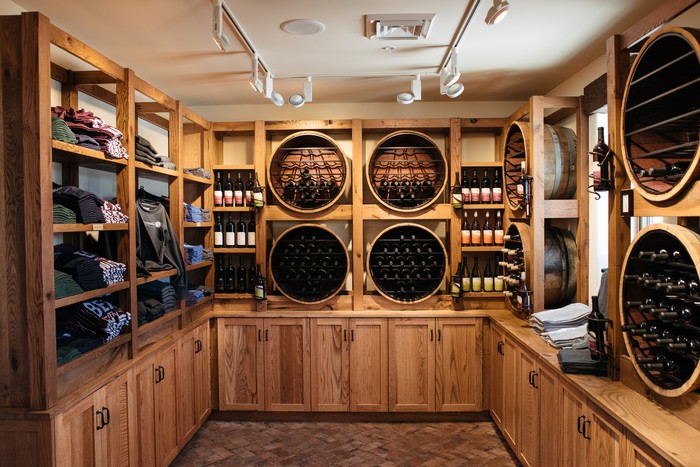 Due to distribution limitations, some of our wines are only available in our tasting room, and some states may not be approved for shipping at this time. Please call the tasting room with any questions regarding shipping.
Reds
GRITTY TANNINS. LIGHT CHERRY. BALANCED.
RIPE RASPBERRIES. OAK. BORDEAUX-STYLE.
NELLA SERRA. RED FRUIT. ANISE.
Whites
COCONUT. LEMON CREAM. ELEGANT.
POMEGRANATE. CLOVES. SKIN CONTACT.
PEACH. EVOLVING. HALBTROCKEN
CITRUS. RESIN. KABINETT-STYLE.
APRICOT-SKIN. LEMON BALM OIL. ROUNDED.
WHITE PEPPER. CELERY SEED. DELICATE.
CRISP. LEMON CURD. PINEAPPLE.