Hello Mari Vineyards guests!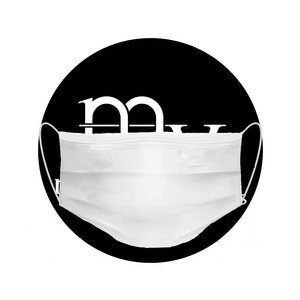 Fall has arrived, and we have prepared a safe & enjoyable environment to enjoy wine indoors or outside by the fire.

Please read below to learn more about what experiences we have available, how to plan your next visit, and what guidelines & policies we have in place.
Experiences
Wine by the glass, flights, tastings, charcuterie, and tours are available. Learn more here.
Reservations
Arriving at Mari:
When visiting, please head to the host stand first. The host will instruct guests on what options are available during their visit, and assist in answering any questions. If the host is not at the stand please wait there for them to return.

If you are fully vaccinated, feel free to unmask. Masks are still required for all guests who are not fully vaccinated.
TEMPERATURE CHECK AND CONTACT TRACING
All guests that visit must record their name and phone number with the host. MDHHS requires businesses to take names & contact information for all guests to assist in contact tracing.
seating
Check your reservation details for a maximum guest count as they vary per experience. Outdoor and indoor tables are all first come first serve with a max of six guests per table.

Please do not attempt to use empty chairs if they are not part of your group's table.

There is currently no standing room in our Tasting Room or on our Patio as it negates our current physical distancing requirements.
---
We have appreciated those who have been patient with us during this time of trial and error, and hope that you continue to enjoy your time visiting us, or enjoying your wines from home!
As always, please do not hesitate to reach out if you have any questions about our guidelines, policies, or reservation system. We thank our guests who are working diligently to help us keep our staff & business safe, clean, and operational. We understand that this is a strange time, and each business has their own set of rules and regulations, which is why we're always here to answer questions.
Remember everyone; Stay Safe, Stay Open!