ESTATE WINE Tasting Menu
Please note that we are a boutique winery, and our menu changes often due to limited inventory.
If you have any questions about our availability, please call the Tasting Room
Wine Club Members, please call the tasting room for available Wine Club exclusive selections.
White wines
---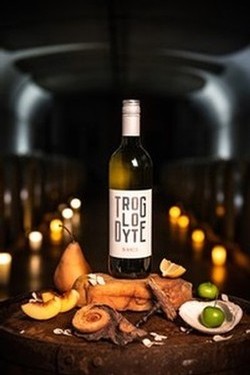 2017 TROGLODYTE BIANCO
45% PINOT GRIGIO, 30% SAUVIGNON BLANC, 25% GRÜNER VELTLINER
HERBAL. FINESSE. FRIULI-INSPIRED.
$8/GLASS | $26/BOTTLE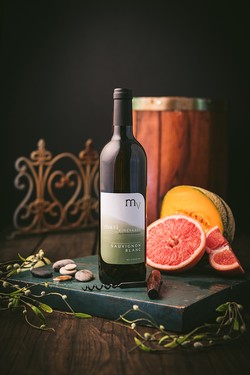 2019 Sauvignon Blanc
88% Sauvignon Blanc, 12% Chardonnay
Grapefruit. bright acid. mint.
$11/GLASS | $34/BOTTLE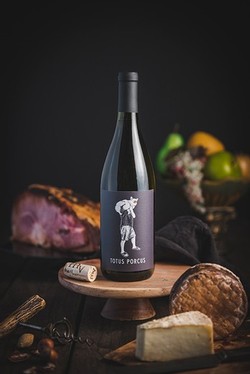 2017 Totus Porcus
52% Riesling, 18% GewÜrztraminer, 14% Pinot Grigio, 9% Chardonnay, 7% Sauvignon Blanc



Lychee. lees. Paululum ex omnibus.
$9/GLASS | $28/BOTTLE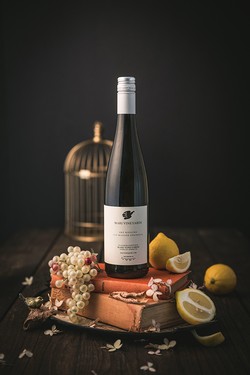 2017 DRY RIESLING
HIGH ACID. LEMON ZEST. TRUE DRY.
$10/GLASS | $34/BOTTLE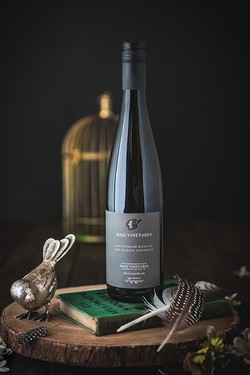 2018 Scriptorium RIESLING
peach. evolving. halbtrocken.
$8/GLASS | $30/BOTTLE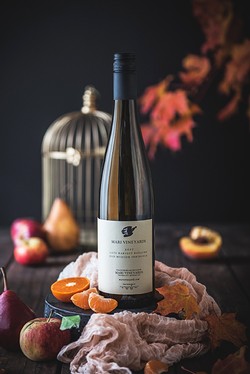 2019 Late Harvest RIESLING
tangerine. ripe apple. spätlese.
$9/GLASS | $32/BOTTLE

Rosé wines
---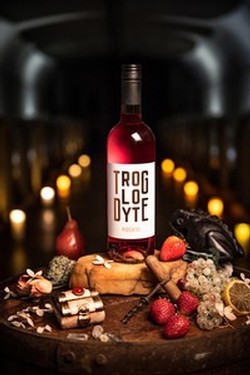 2020 TROGLODYTE Rosato
33% Gamay Noir, 30% Pinot Grigio, 25% Riesling, 10% Pinot Noir, 2% Gewürztraminer
Strawberry. Watermelon Jolly Rancher. Quenching.
$8/GLASS | $26/BOTTLE

Red Wines
---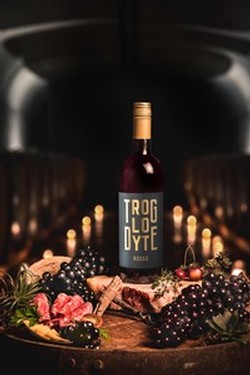 2019 TROGLODYTE ROSSO
50% PINOT NOIR, 25% TEROLDEGO, 25% MERLOT.
GRITTY TANNINS. LIGHT CHERRY. BALANCED.
$9/GLASS | $34/BOTTLE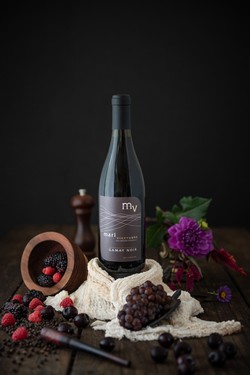 2020 Gamay Noir
Black pepper. Mouth watering acidity. red berries.
$9/GLASS | $34/BOTTLE


Cider
---
GAMAY NOIR CIDER
NORTHERN SPY & IDA RED HEIRLOOM APPLES

$25/PINT - not available by the bottle