June 17, 2016 | Annoucement, Events | Alex Lagina
Grand Opening Saturday!
What time does the Grand Opening start?
The Mari Vineyards Grand Opening will start at 11am and end at 7pm on June 18th, 2016.
Will there be live music?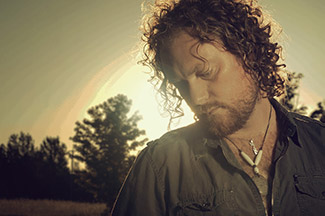 Yes! The talented Levi Britton will be playing from 1pm-3pm so make sure to come listen to him play. You can find out more by visiting his website levibrittonmusic.com
Can we taste the wines?
There will be tastings all day in our tasting room which include some of our rare limited reserve wines which date back to 2005. There will only be a few bottles opened so make sure to get there early before they are all gone!
Do I need to make a reservation?
No reservation needed, winery and cave tours will start at 11:30am and will continue every hour until close. Tours may fill up so we recommend getting there a little bit early and putting your name on the list.
Tour times are 11:30am, 12:30pm, 1:30pm, 2:30pm, 3:30pm, 4:30pm, 5:30pm and 6:30pm.
There will also be a special vineyards tour at 12:30pm with our operations manager Cristin Hosmer and farm manager Jay Budd. Definitely something you don't want to miss!